Document upload is open & ETC Rules update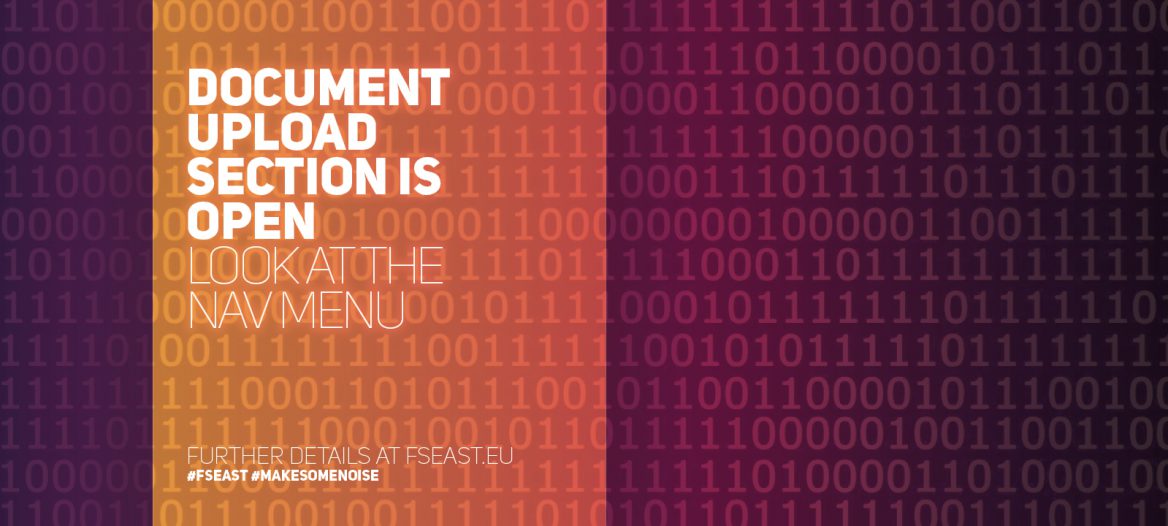 The document upload section of the 2018 season is now available for all starter list and confirmed waiting list teams. You are able to to log in with the username and password associated with your team's account.
There's also been a minor update in the Documentation Rules regarding the ETC System Description document, which applies for all CV and CV DV teams:
All internal combustion engine teams have to upload ETC System Description, regardless if they're using no ETC. In the latter case it should contain a statement of them not willing to use ETC. If the document is not uploaded, penalty points will be counted regardless of the implemented throttle control solution.
ETC System Descriptions must be submitted through the document upload section of our website.
You can read further details in the Documentation Rules on our Rules and Important documents page.
We've also sent out a newsletter today to all team captains with some useful information & FAQ answers about the docupload process and requirements, we recommend to take a look at this as well. (;
The first submissions due until April 6th are the following:
Electronic Throttle Control – System Description – CV and CV DV teams
Team Member Designation & Health Insurance Certificate – All teams
Structural Equivalency Spreadsheet (SES) / Structural Equivalency 3D model (SE3D) – All teams
Impact Attenuator Data (IAD) – All teams
Electrical Systems Form (ESF) – EV and EV DV teams
Electric System Officer(s) Form – EV and EV DV teams
If you're ready to upload your awesome documents, click on the link below! (;