Personal thoughts from Gergely Lágler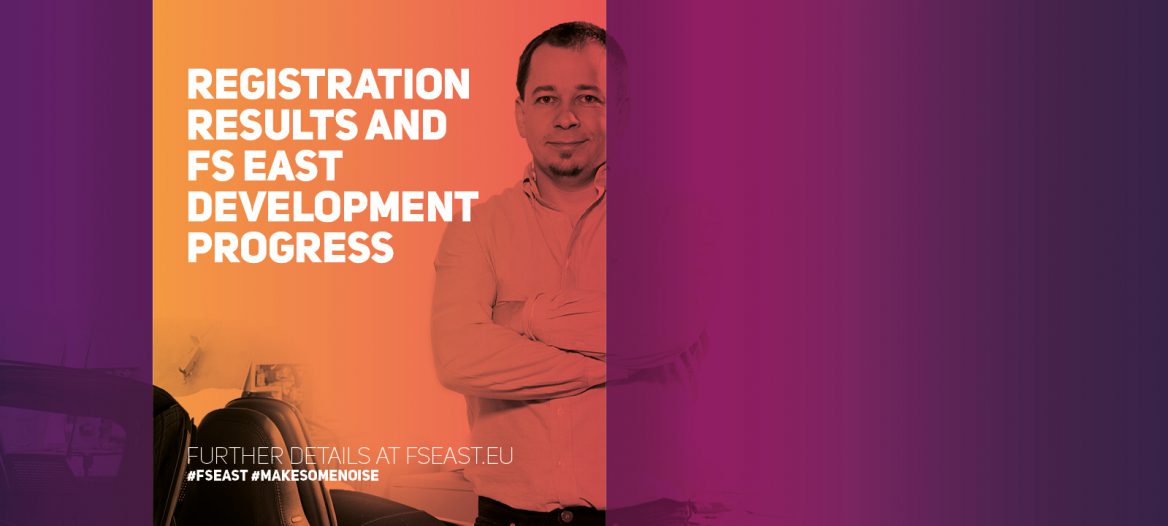 Gergely Lágler our technical manager has written an article about the development process in the FS East history, explained what was the driving force to the success and shared some interesting personal thoughts about the current registration period as well. He is one of the key figures in the organisational team and he talks about such things like:
The process how the starter list is already filled up
How we started this whole thing in 2016
The acknowledgement of FS East within the European movement
He introduces the biggest supporters of FS East
How we are going to deal with the expectations towards us
The new (and final?) location of FS East
And last but not least why this is going to be our biggest event
The whole article is available on our Press page in the Personal Notes from the Organisers section in English and Hungarian as well.