FS East 2021 is here!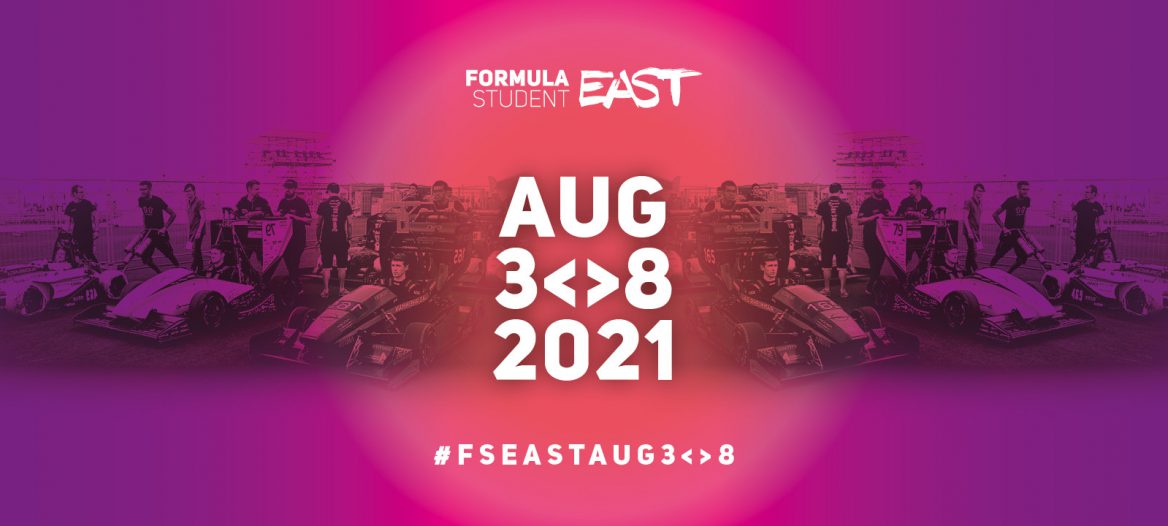 Mark your 2021 calendars for the 3rd to the 8th of August, because this time we plan to bring you the real deal with an offline Formula Student East competition. The event will be organised at our long-time host, the Zala ZONE Automotive Proving Ground in Zalaegerszeg, Hungary.
We are going to open 84 slots, 36-36 for the combustion and electric category with an additional 12 slots for driverless racecars. Based on the results of the 2020 Formula Student Online event, the top 30% teams will be offered to participate at FS East 2021.
Stay tuned for the details & stay safe! 😉