Campsite booking is available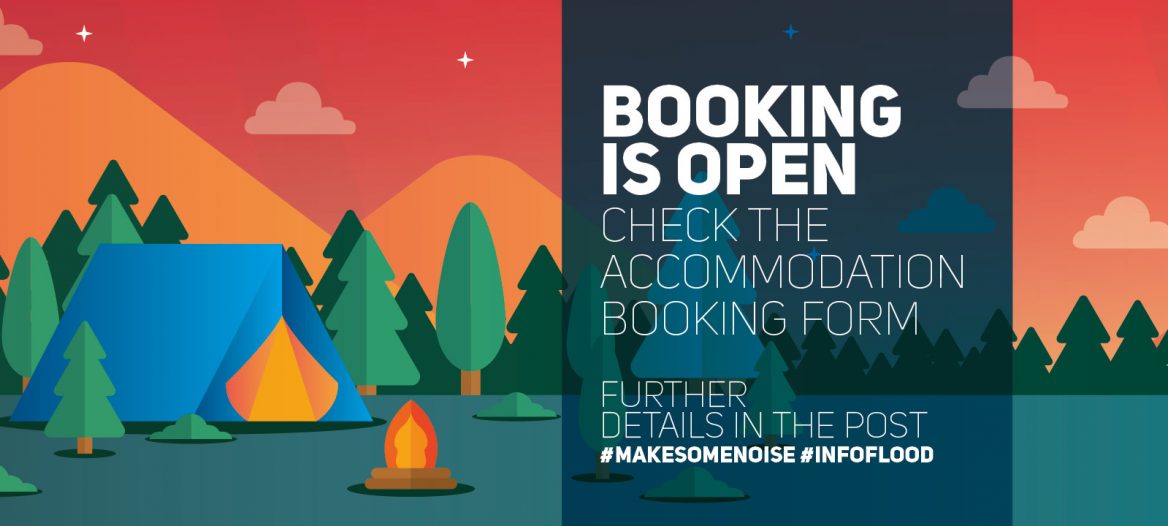 This year the FS East Village moves to the racetrack! We created a separate area inside the Euroring where you'll be able to eat, sleep and socialize during the four days of the competition.
You can reserve your team's spot for nights between 19th and 23rd July at the campsite. The booking should include all team members and your guests who'd like to sleep at the Village during the event. We've collected all the necessary information related to the sleeping and living conditions at FS East 2017 on our Accommodation page.
If you have further questions or special requests related to the campsite or the booking, contact us at [email protected].
Take me to the FS East Village!