Alumni Cup at FS East 2021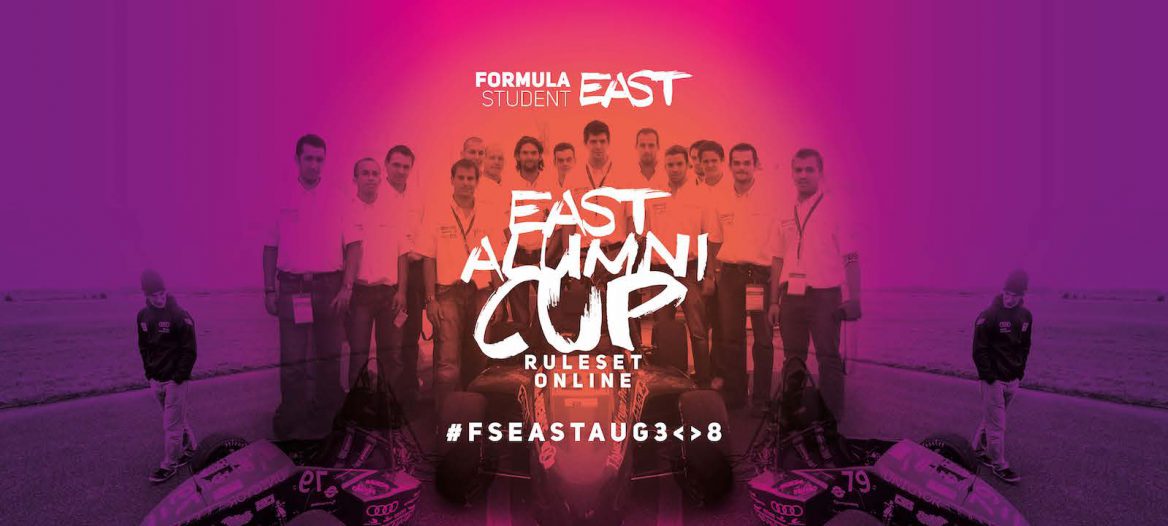 This year FS East is not only open for students, but Formula Student alumni as well. 😉 It's time to take out your beloved cars (from at least 3 seasons ago) to the track and get ready to race!
At the 2021 Alumni Cup, 5 teams of up to 10 team members are welcome to compete in the dynamic events after a successful scrutineering process of course. If your old crew is up for a comeback and relive the FS memories, apply by sending us a short introduction video about yourselves via e-mail.
For further information, check the Alumni Cup Rules on our Rules & Important Documents page: