Cost Report document submission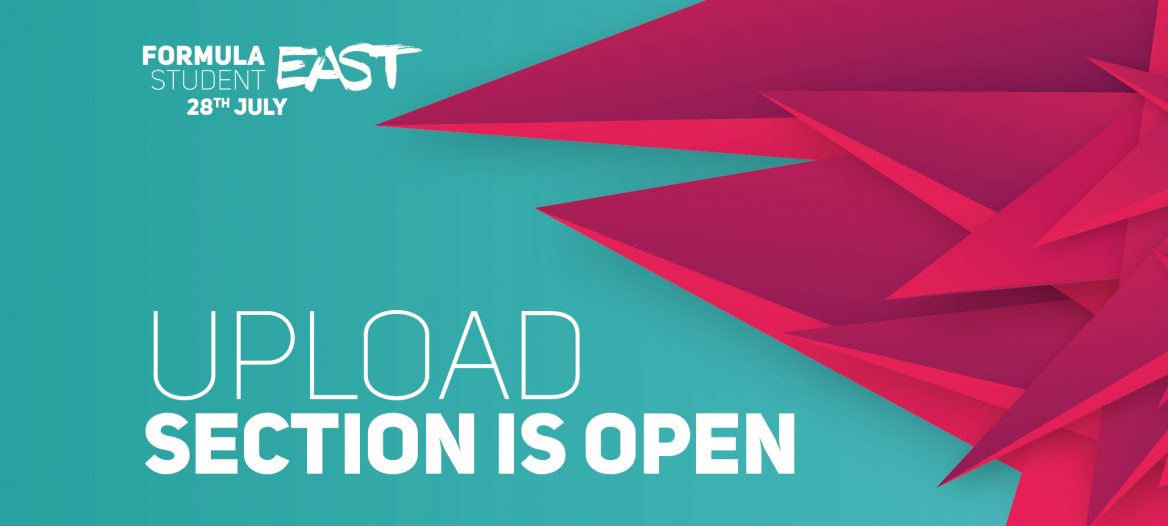 Dear Teams,
We would like you to give some updates and a heads-up regarding the Cost Report documents.
To upload the necessary documents before the deadline, please create a .zip compressed file with the Electronic copy in .xls/.xlsx format and the Supporting material in .pdf format. Please note, that there is no Cost Summary template that you have to fill out! Just make sure, that your electronic copy includes your summary on the first spreadsheet.
As for the Cost Summary after the addendum, we kindly ask you to upload an excel document with the new final prices and include all the sheets that have changed. To upload this file you have until the 25th of July, 23:59 CEST, but you will have to hand in the document (Appendix S-5 FSAE Cost Event Addendum) at the event as well.
If you have any questions, feel free to contact us!
See you in July!