Accommodation booking is now open!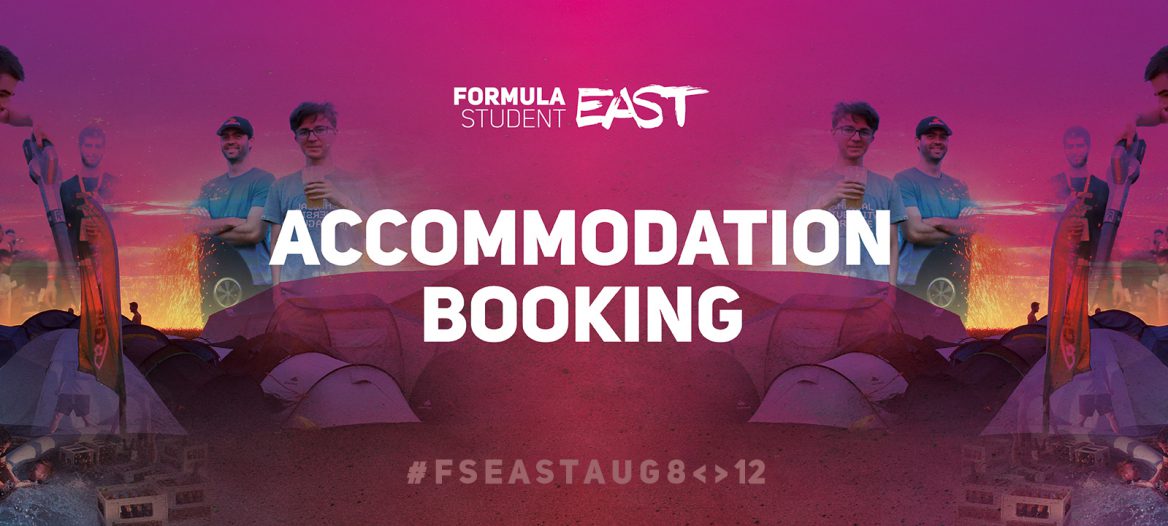 The FS East Camp is not only an accommodation but also a social place where you can make new connections and recharge after a long day. Hurry up and start your booking session for the accommodation 😉
The campsite is nearby the Hungaroring racetrack, approx. 1.0 km away from the event place. The FS East Camp is able to provide accommodation for all participating team members.
Price and payment
The accommodation costs 13 EUR/person/night + 27% VAT. You can book the whole team's accommodation at once by filling out our form. Based on the data provided here we're going to send you a pro forma invoice that should be paid in 8 days by bank transfer (before arrival at the latest). In case you have any questions regarding the payment, feel free to contact us at [email protected].