Hello AVL Hungary!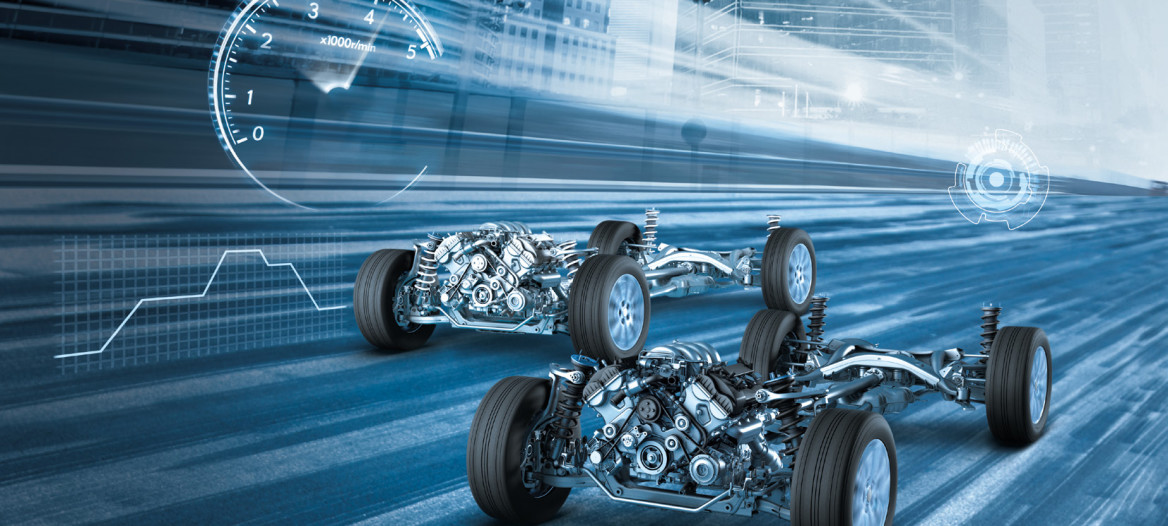 As a committed supporter of innovation and the professional development of engineering students participating in the Formula Student movement, AVL Hungary has expressed its intention to contribute to the success of Formula Student East. We are thrilled to be able to work with AVL and its professionals in the future to be able to create an FSAE style competition even on a higher level.
Thank you for your continuous trust and support!
—
AVL is the world's largest independent company for development, simulation and testing technology of powertrains (hybrid, combustion engines, transmission, electric drive, batteries and software) for passenger cars, trucks and large engines. More info: https://www.avl.com.