FS EASTER 2022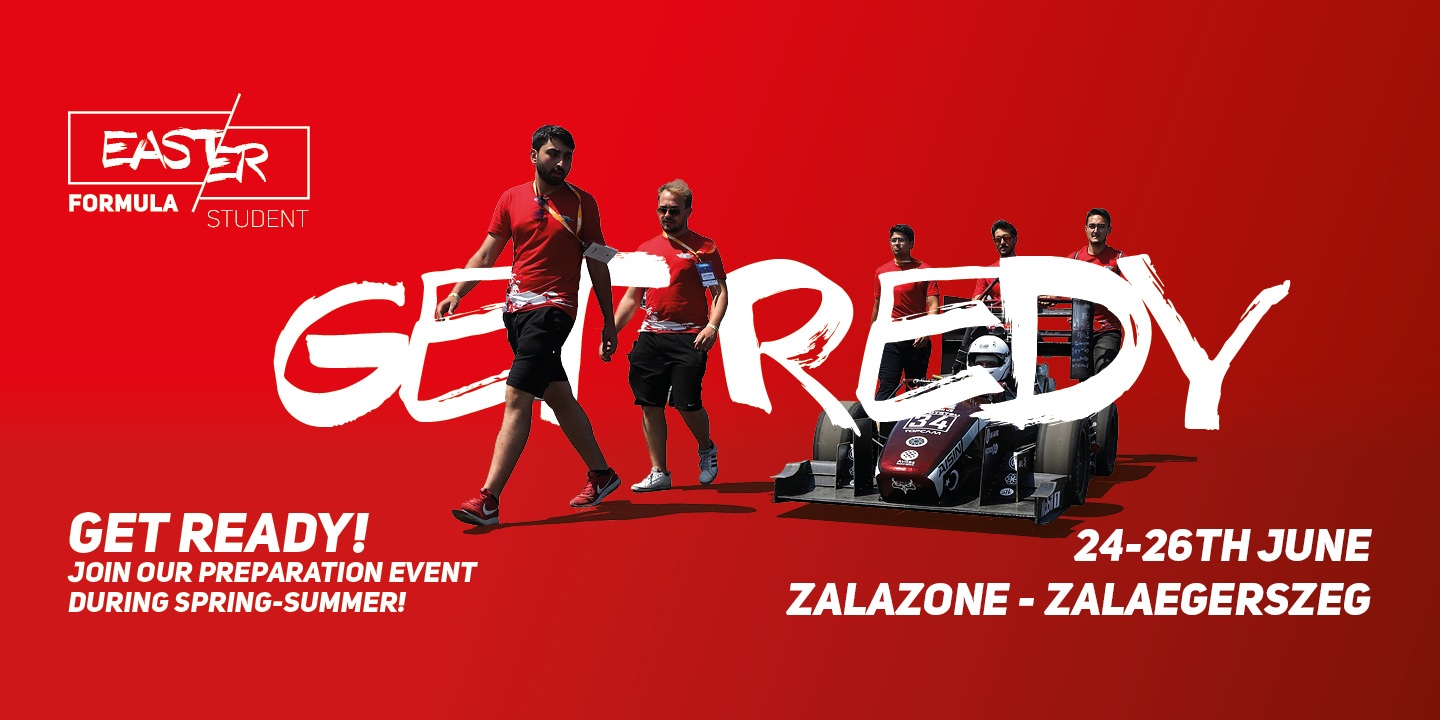 Formula Student Easter
Formula Student is one of the best ways
to forge the practical skill of future engineers.
We'd like to help you get even better!
Formula Student Easter offers preparation opportunities in all 3 main sessions: scrutineering, dynamic and static event, for both Hungarian and International teams before the race season. After a successful first year in 2021, the event will be held this year from 24th to 26th June on the Zalazone Automotive Proving Ground!
Formula Student Easter is organised by the officials of the World Ranking List event Formula Student East and Hungarian Formula Student alumni.
Volunteer at FS Easter 2022!
Find out all the necessary information about the posititions here!
Goals of the event
◾ Offering possibility for the teams to be properly prepared before the summer race season
◾ Giving a chance for the teams to find the areas in there preparation which are needed to be developed
◾ Train and develop the future organisers and judges of FS East, giving an insight to the flow of the FS Events
Results
STATIC
| Business Plan Presentation
| Cost and Manufacturing Event
| Design Event
DYNAMIC
| Acceleration
| Skid Pad
| Autocross
| Endurance
| Fuel Efficiency
Rules and important documents