FS East is a World Ranking List event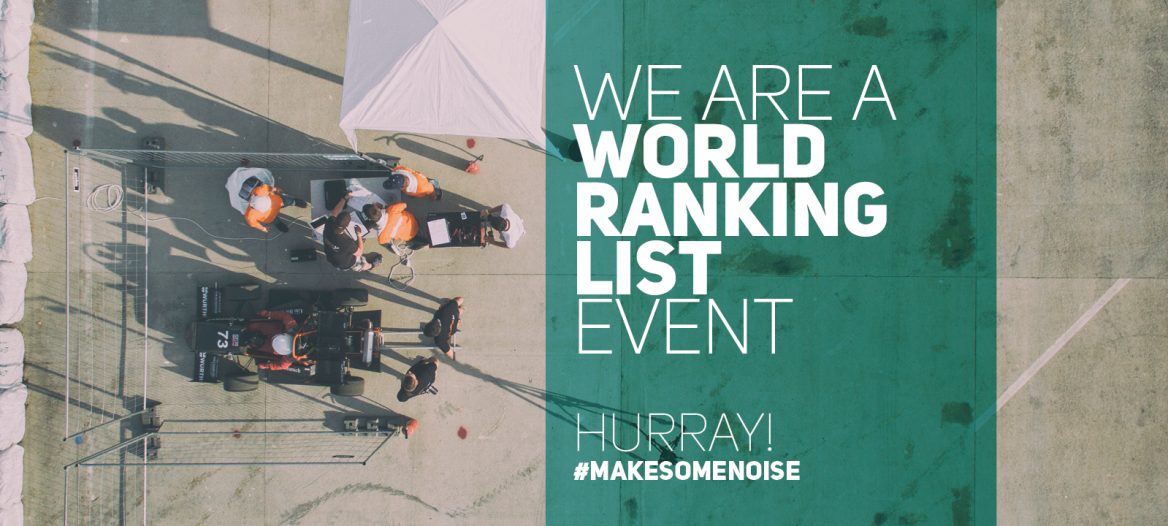 The World Ranking List has been updated and we're happy to share the good news with you: the very first Formula Student East competition was able to meet the requirements to be listed as a WRL event. We hope that your participation could earn you a few positions ahead on the list and we could contribute to your event season not only with the FS East experience but some extra points as well. (:
Also, we'd like to thank for our officials and judges for the great work they've been doing during the competition.
Click to see the current WRL: