FS East General & Documentation Rules 2017 published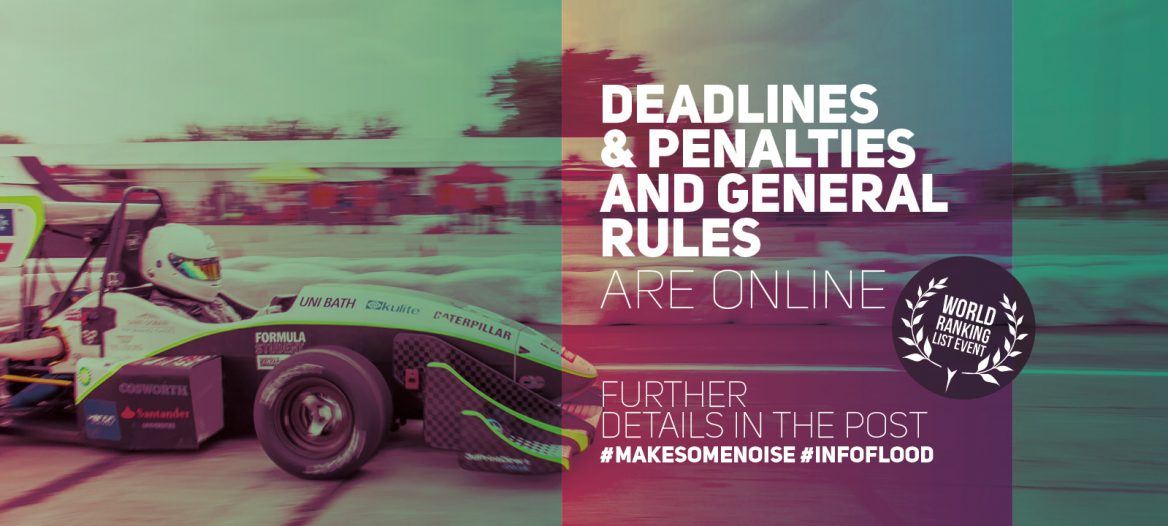 The FS East General Rules and Documentation Rules containing the submission deadlines are available for download under the Rules and Important Documents section of Event 2017. The documents are based on Rules 2017 released by FSG however we also added some FS East specific regulations, therefore please make sure to read it thoroughly.
In case you have any questions or need to clarify some details, send an e-mail to the contact address designated to the topic or write us to [email protected] and we'll forward your inquiry to the most competent person right away.